Home Equity Lending
When evaluating property for home equity lending, accurate automated valuations models (AVMs) are imperative for balancing risk efficiently and effectively. It's critical that lenders get quick turn-times without being left to wonder about the validity of a stand-alone AVM. That is why Mercury Network provides customers the most reliable and data driven valuation solutions that the industry has to offer.
OptiVal offers lenders reliable AVM cascade backed by multiple reports. Through constant testing and data gathering, these solutions gather the most accurate models and bring reassurance to the decision-making process. Mercury Network's home equity lending solutions streamline your valuation process by providing speed, compliance, and affordability.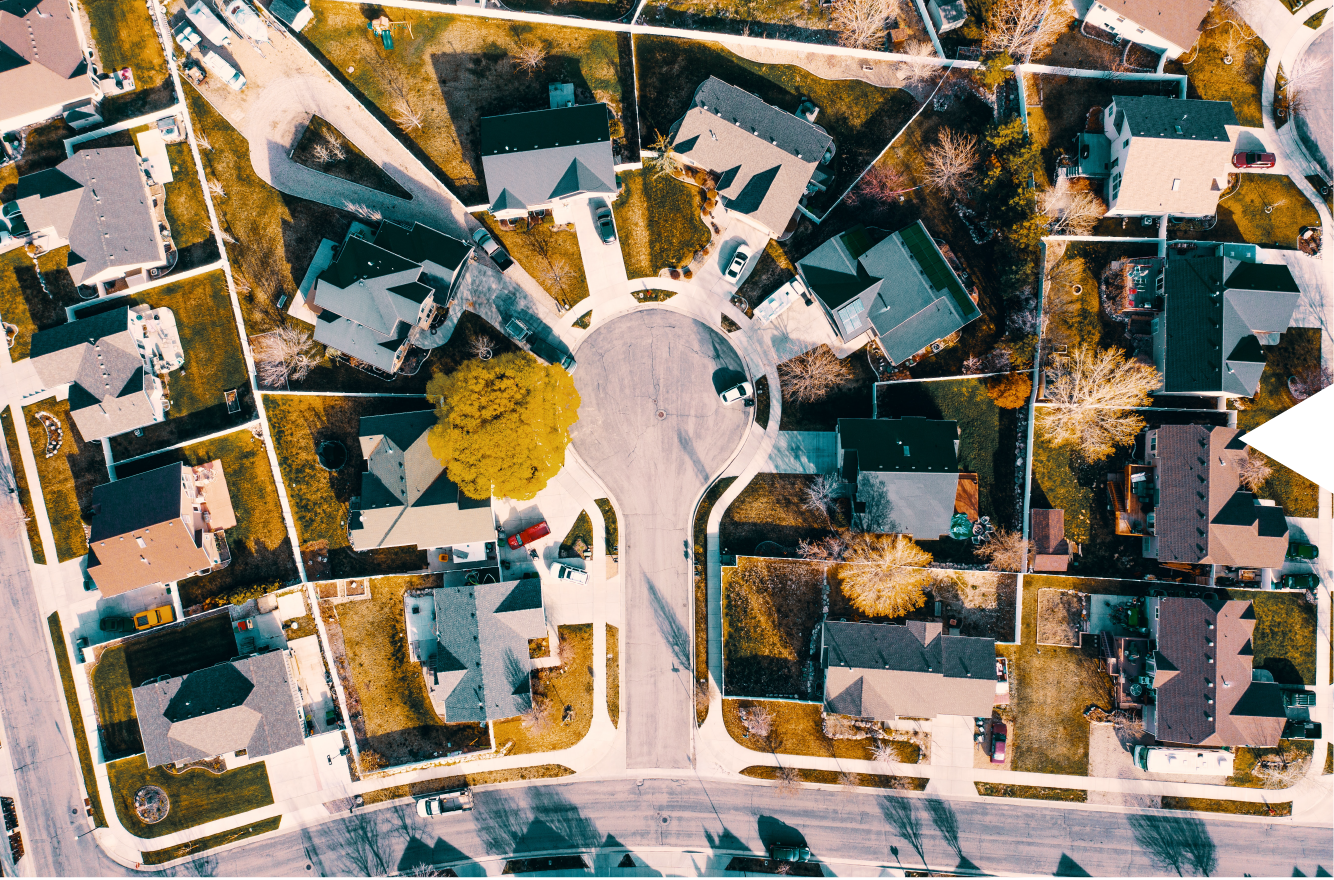 Includes more than 21 of the industry's biggest AVMs,
This gives you better information and broader coverage than a single AVM while also minimizing risk.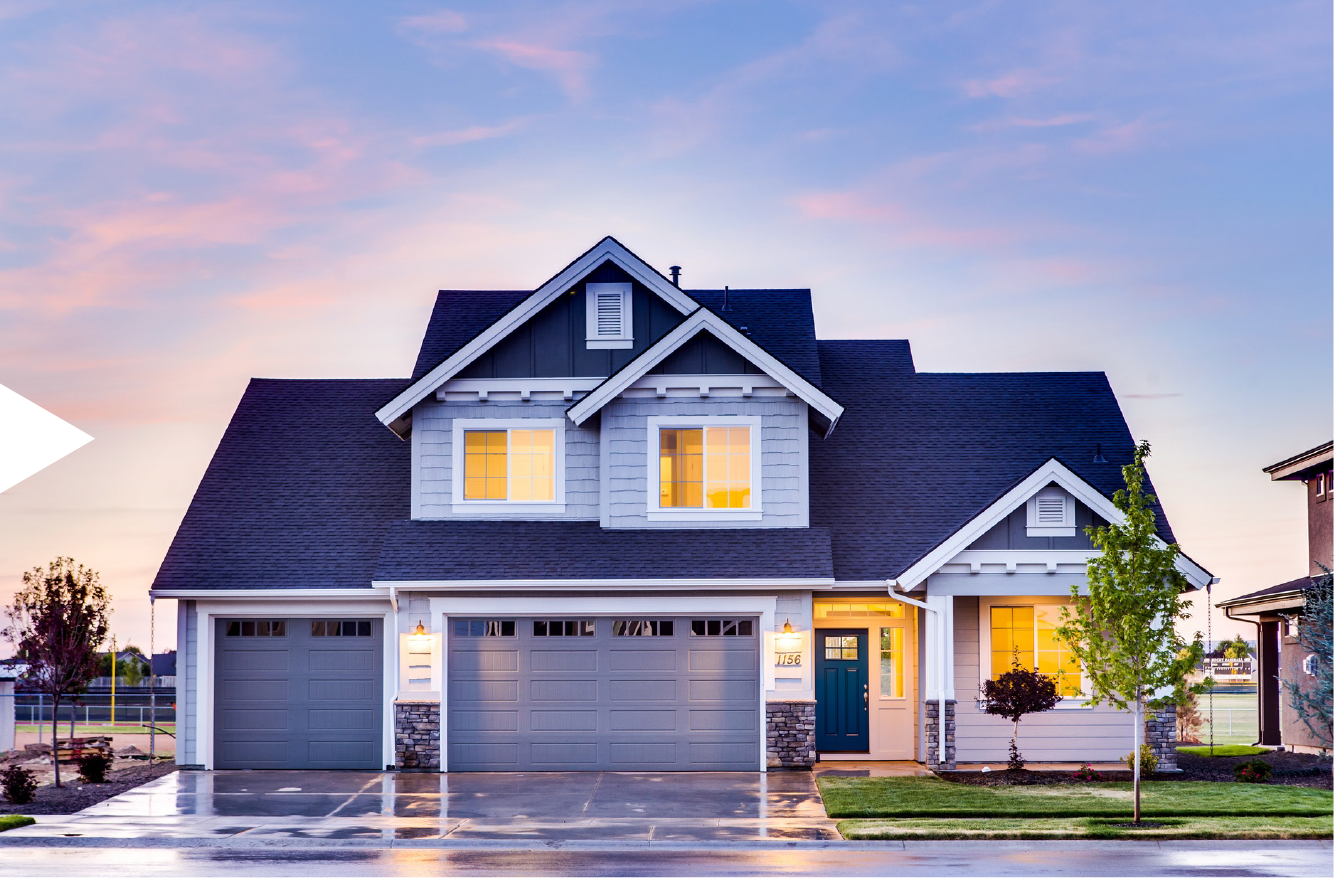 30,500 professionally certified inspectors and field reps across the U.S.
With our inspectors, you have eyes on the property as well as the value range to help set the appropriate ceiling for equity loans.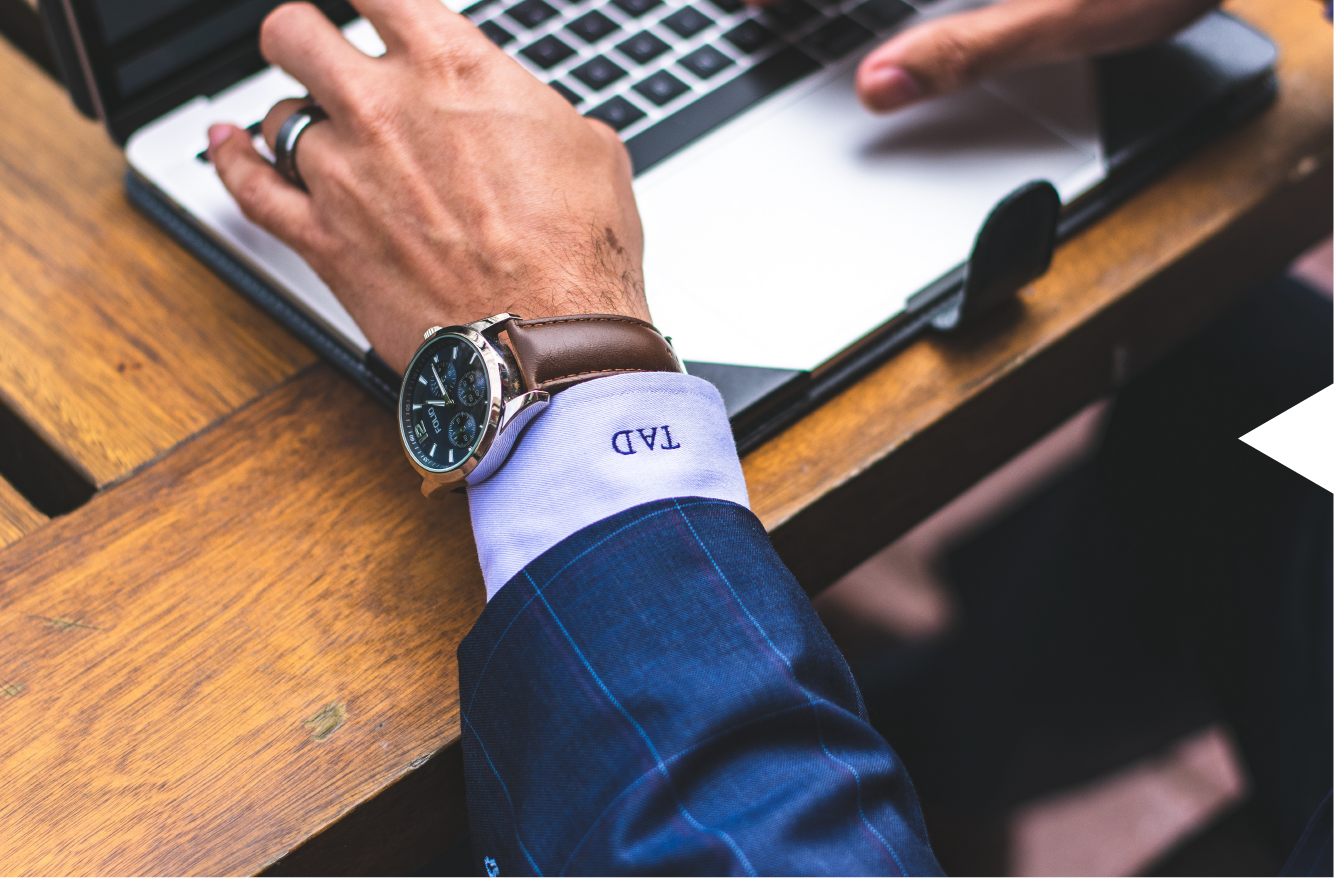 Get a property value in less than 1 minute.
Once our cascade has delivered the best AVM for your property in less than a minute, local experts gather photos and help you avoid any surprises.
Quickly add current property condition
Mercury Network gives you better information and broader coverage than a single AVM while also minimizing risk, as our cascade meets all Interagency Guidelines for appraisal and evaluation. We will even support internal and external risk reviews!
Rigorously tested for accuracy
The OptiVal AVM Cascade is the result of rigorous and extensive testing of the industry's leading AVMs, updated every 90 days, to provide you with with accurate values and an impressively high hit rate. Using our proprietary, completely independent analysis and ranking methodology, you can be certain the AVM delivered by the OptiVal AVM Cascade is the optimal choice for your valuation needs.
Compliant and customizable
With the flexibility to consider your custom risk profile and business objectives, our solution offers the most complete end-to-end AVM, ensuring compliance that meets all Inter-agency Guidelines on appraisal and evaluation with lightning-fast speed and affordability.
Get the PDF to learn more about our Home Equity Lending solution.
Call 1-800-900-4954 to get started now with the ultimate solutions for lenders.