Automated Appraisal Review:
Shorter review time. Higher appraisal quality.
Mercury Network provides the cornerstone software solution to manage your automated appraisal review process. From regulatory compliance and custom rule sets to verified appraiser credentials, our appraisal-review solution, RealView, is a comprehensive and efficient toolset aimed at speeding up the review process while enabling consistency and precision analysis of appraisal data.
Our innovative solution is scalable and offers fast analysis, up-to-date compliance assessment, and insights based on the industry's largest collection of public records, local listings and pending sales data. Mercury Network clients enjoy saving countless review hours and dramatically accelerating their revision cycles with our appraisal review solution.
Up to 97% checklist automation
Appraisal information compared to custom review rule sets that are highly configurable
Only 2% of appraiser-facing rules result in revision requests on average
Custom rules prevent appraisers from delivering reports until issues are addressed, enabling high-quality appraisals with few revision requests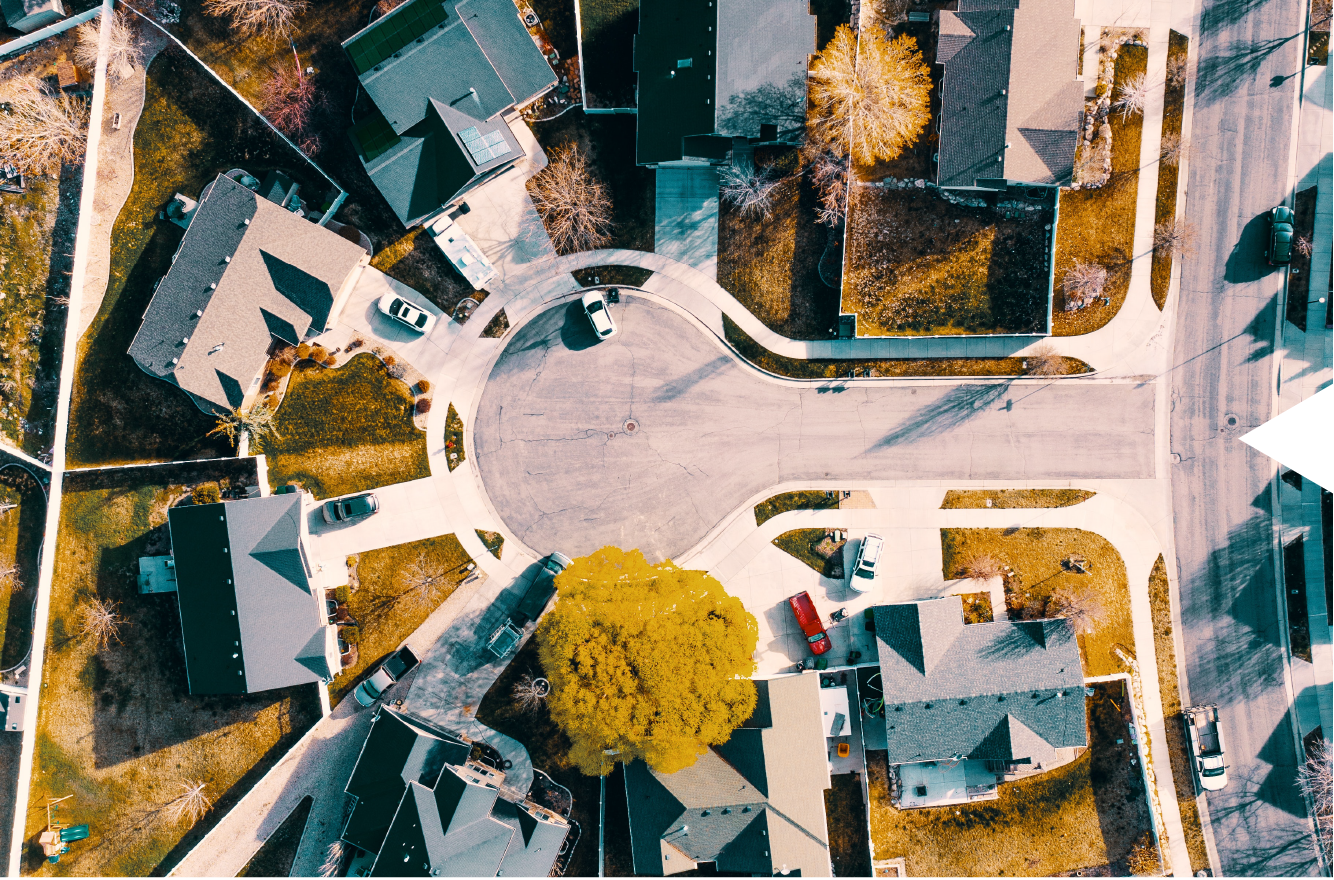 Up To 2 Days faster QC times on average
RealView can reduce appraisal QC time by 1-2 days on average for most supported form types
Get the PDF to learn more about our Automated Appraisal Review solution.
Call 1-800-900-4954 to get started now with the ultimate solutions for lenders.