Halloween is so much Fun at our office!
We take Halloween seriously! Our office is decked out in true Halloween fashion! Spiders, zombies, a morgue, a graveyard, and so much more spooky fun!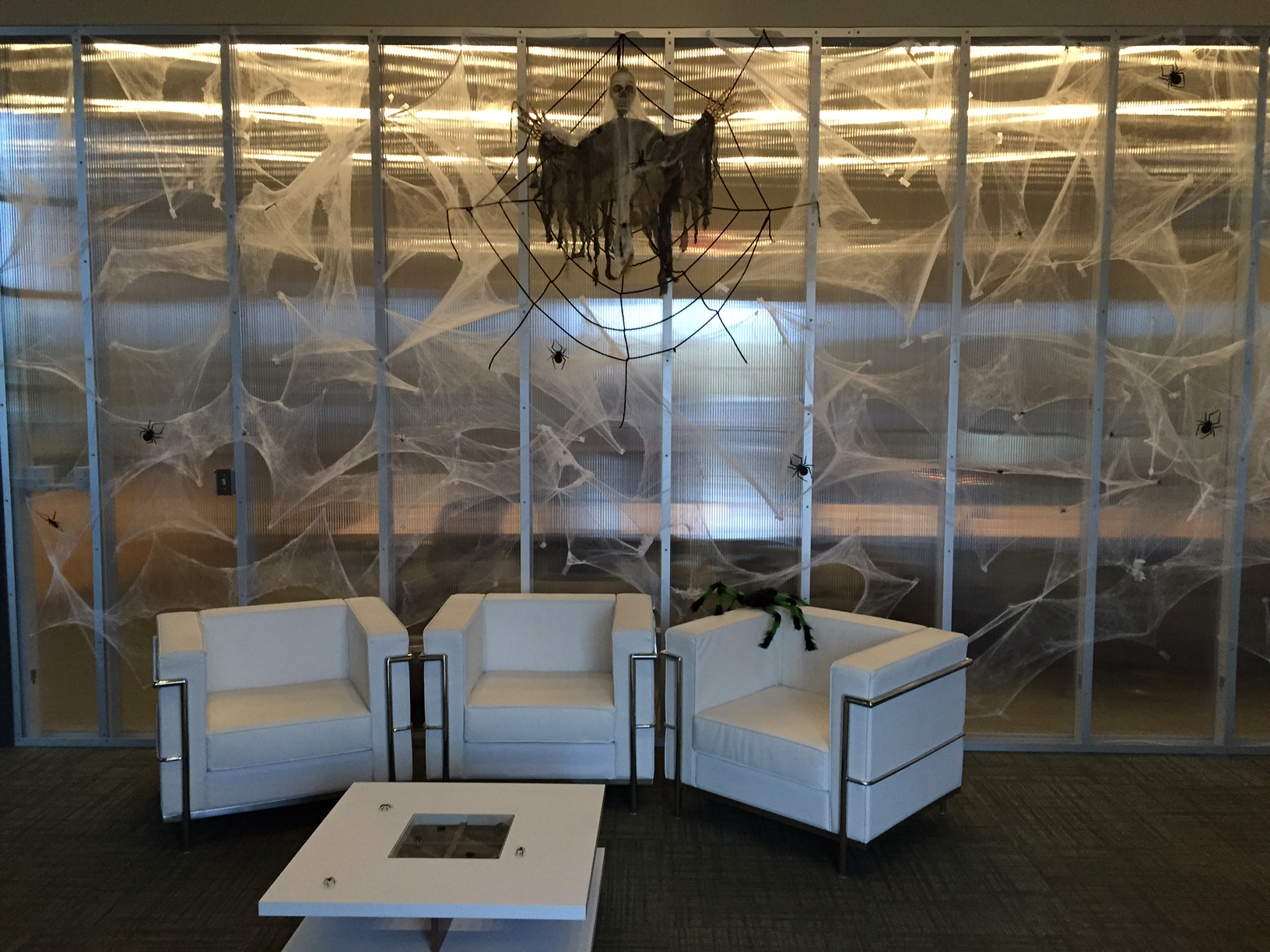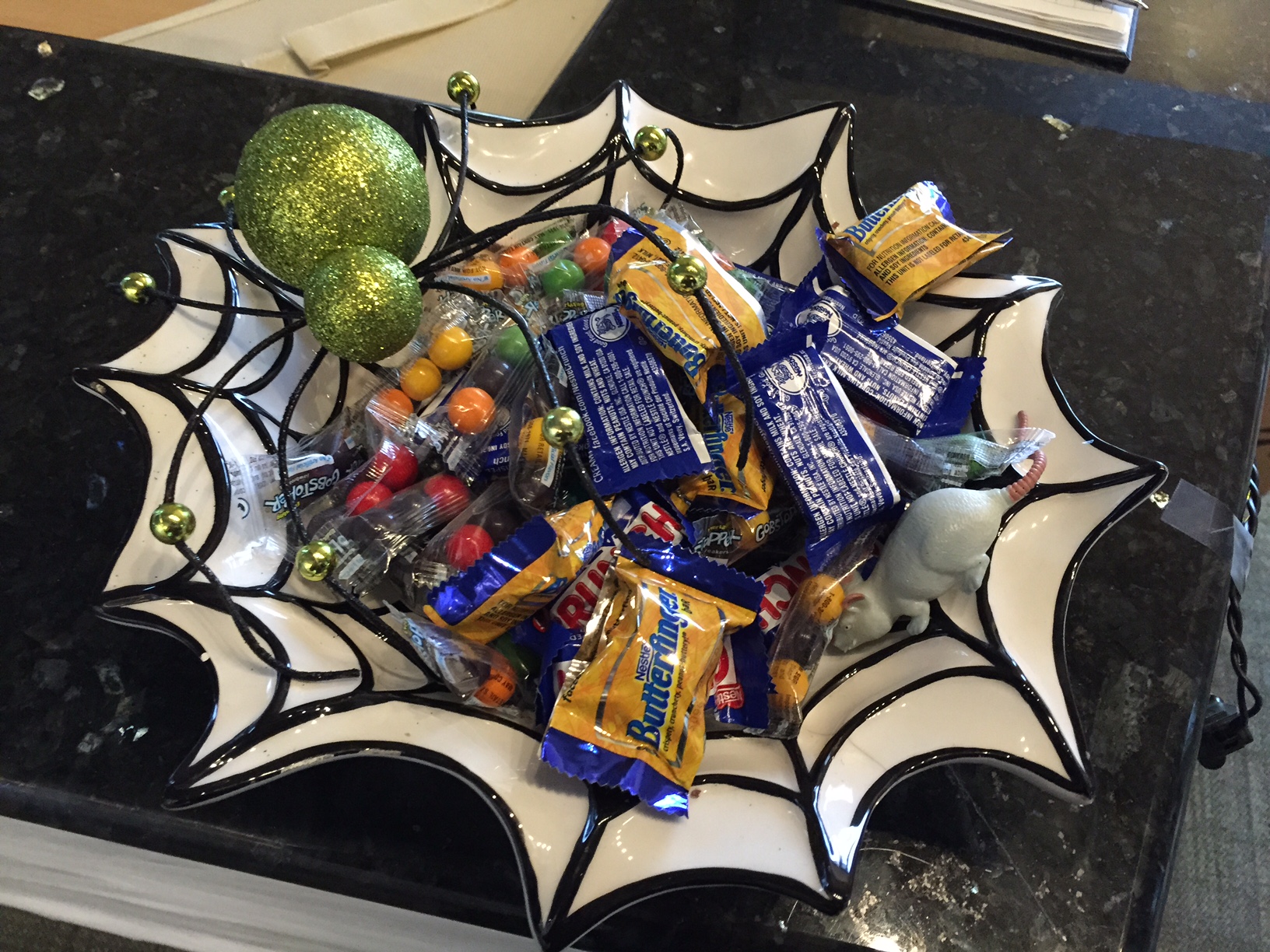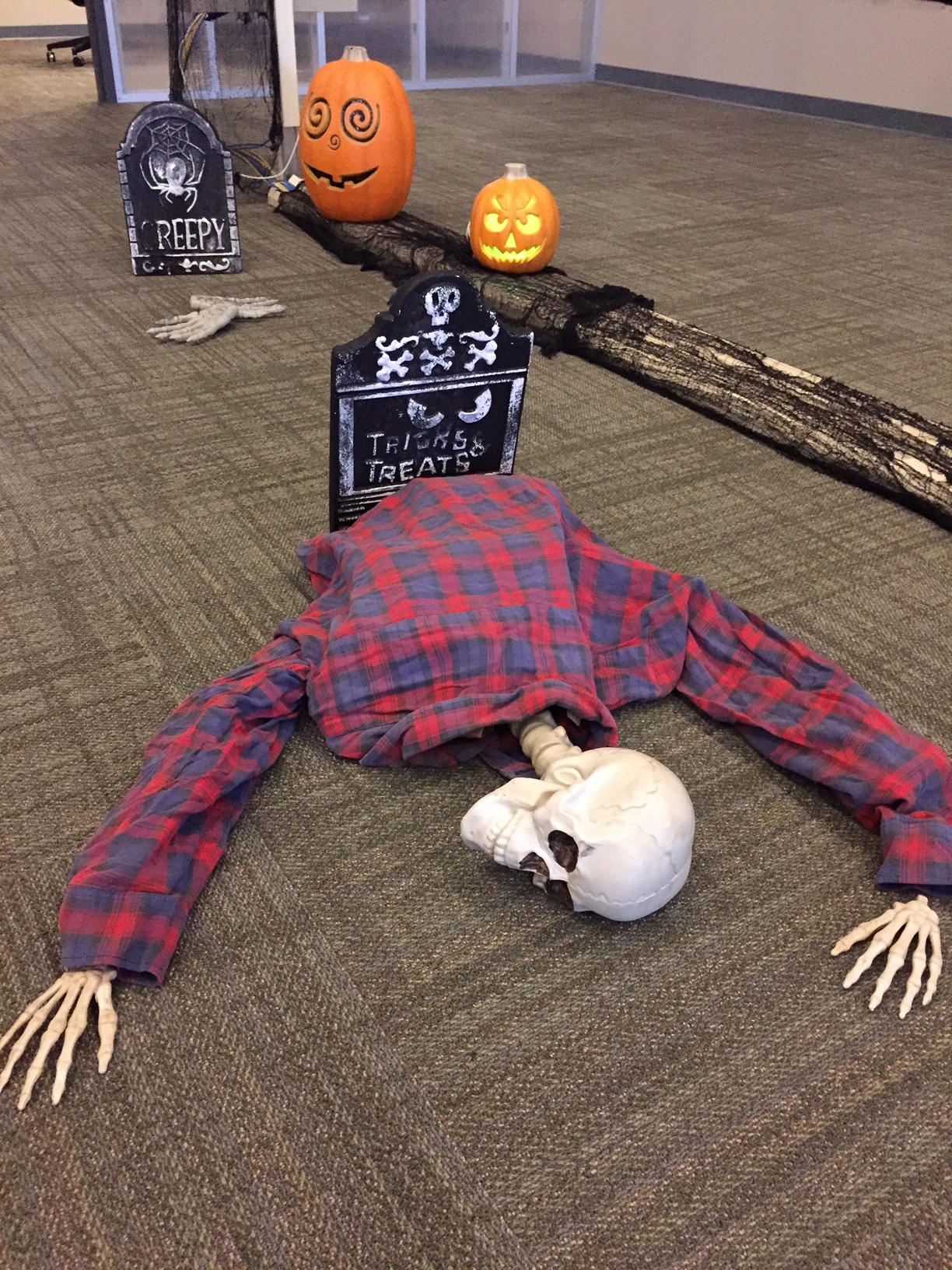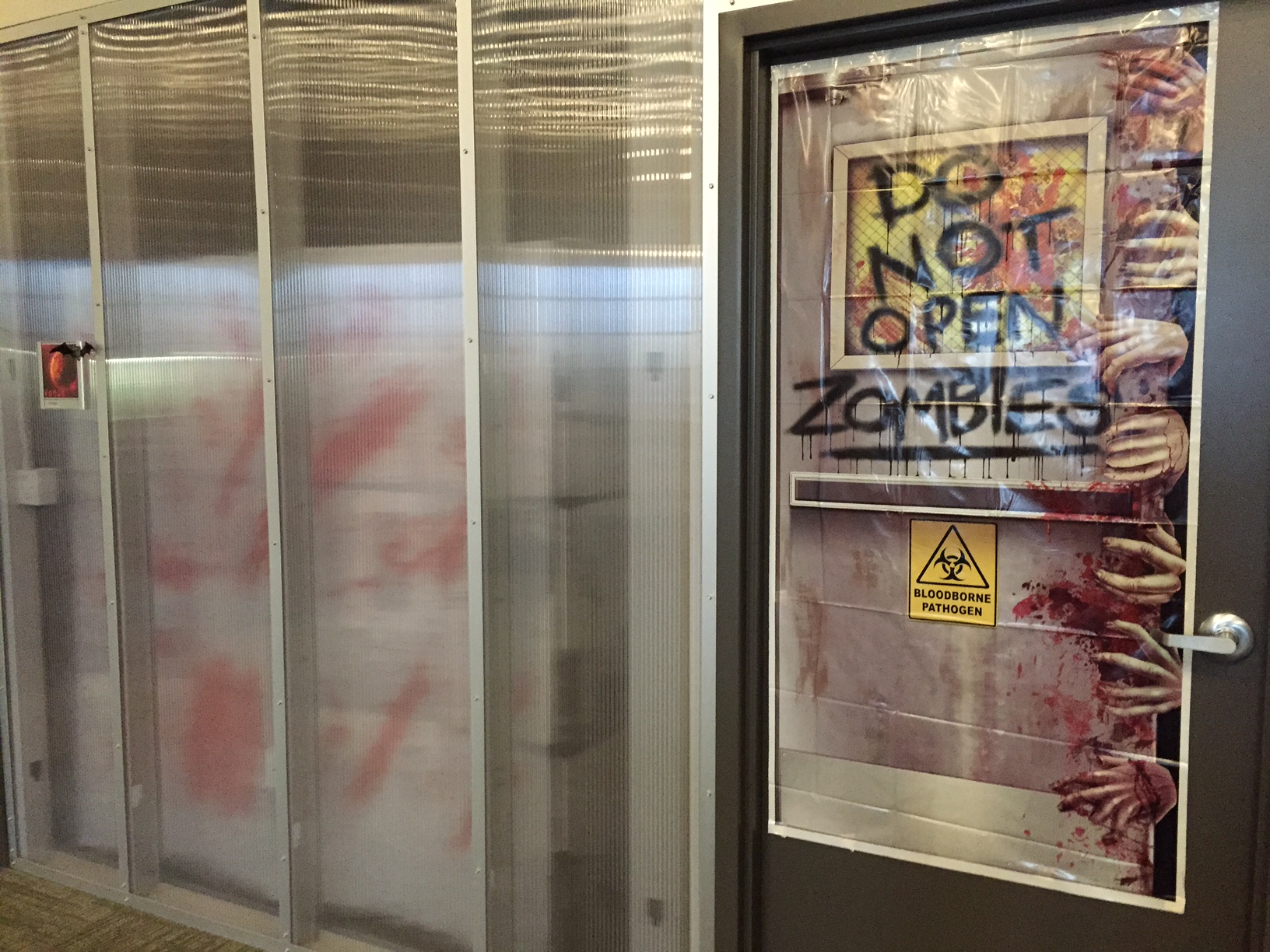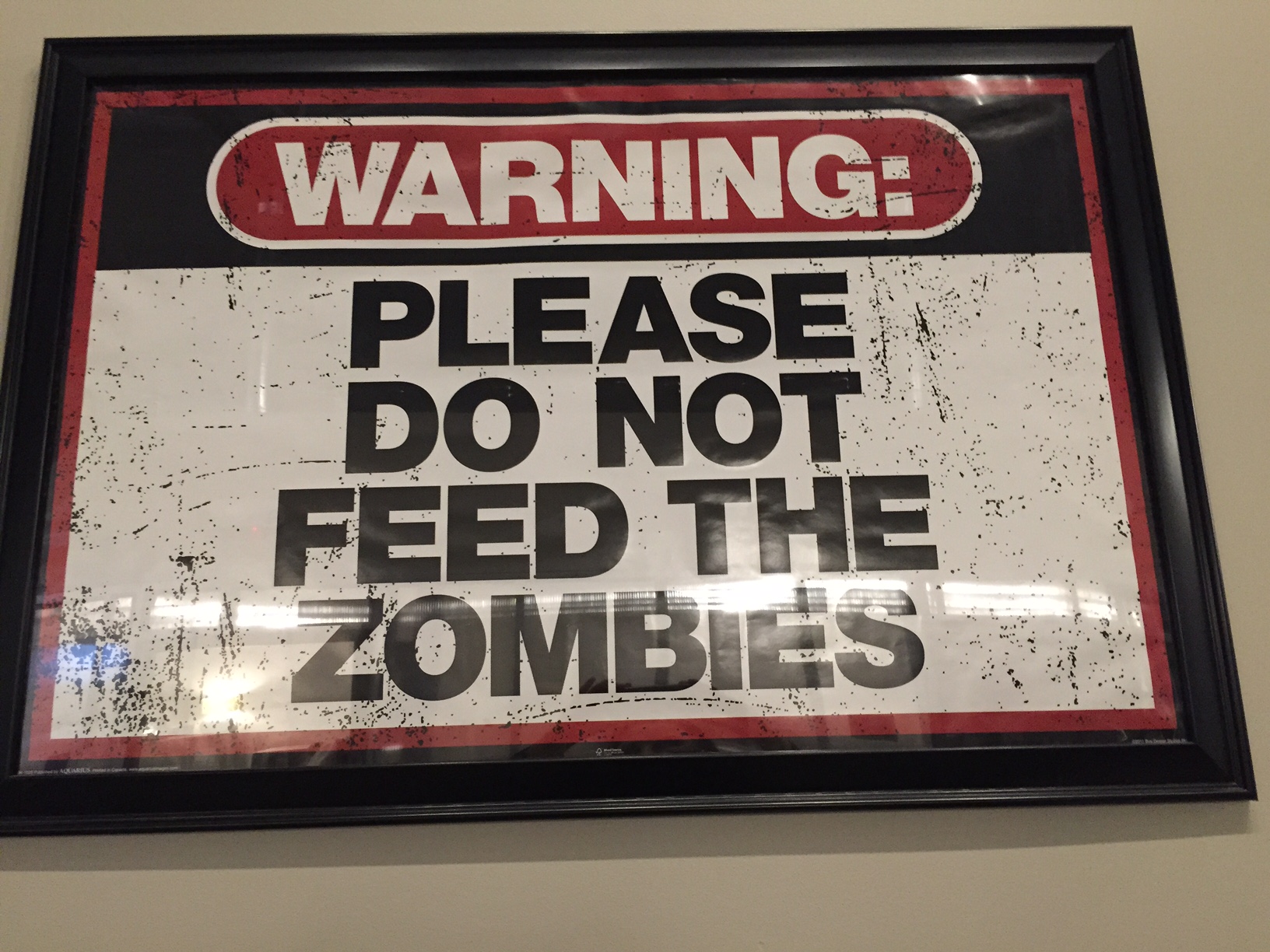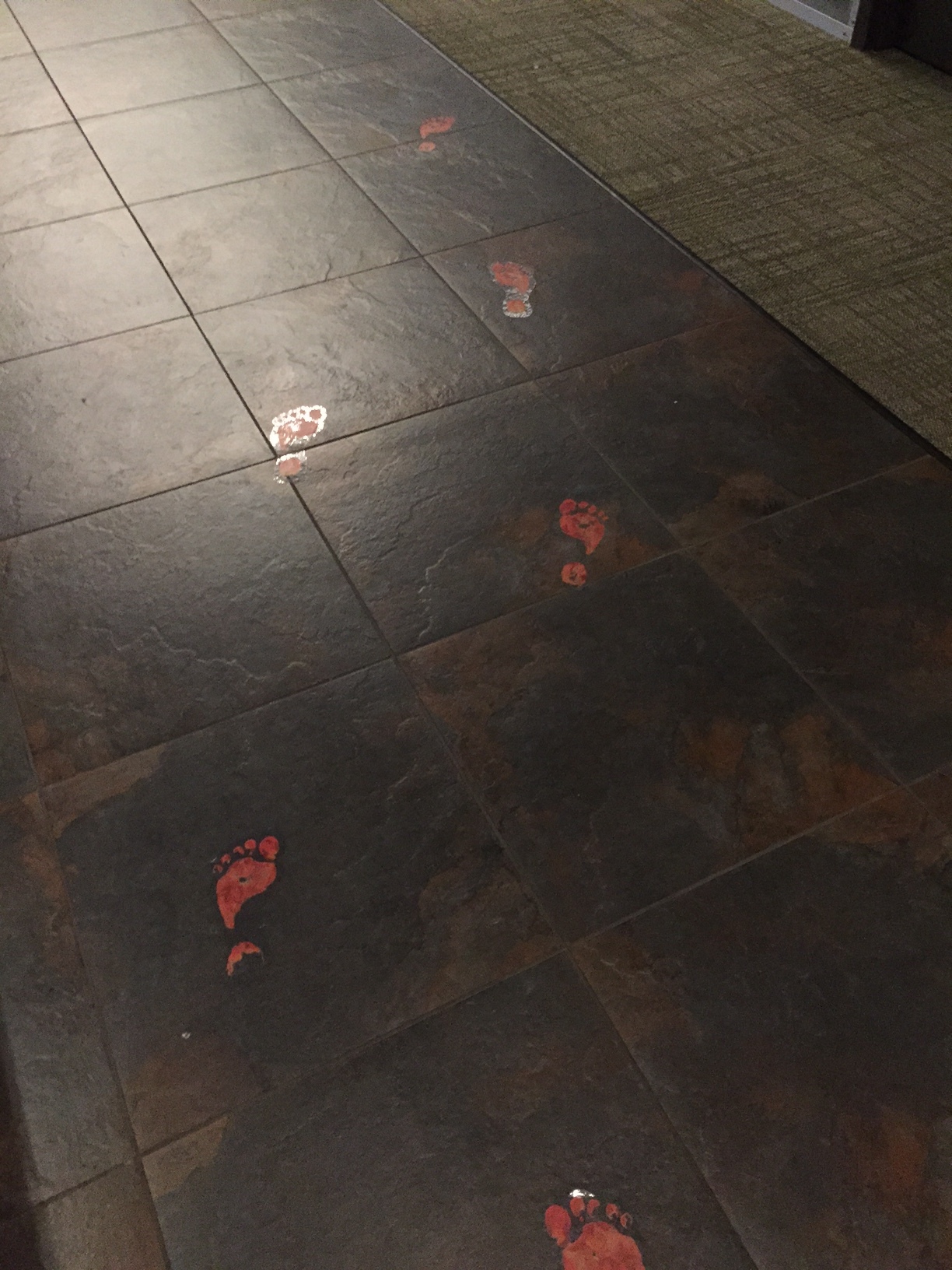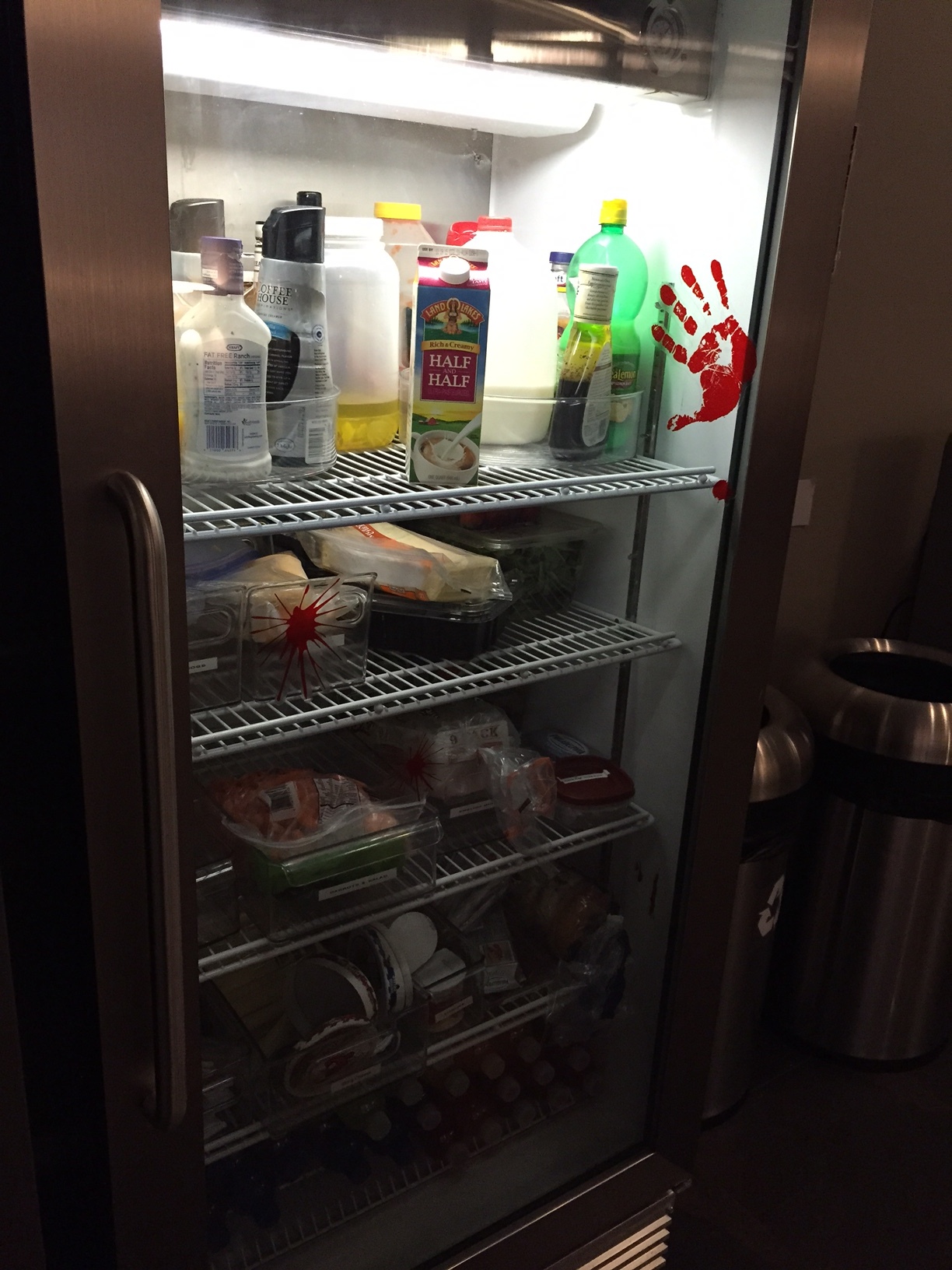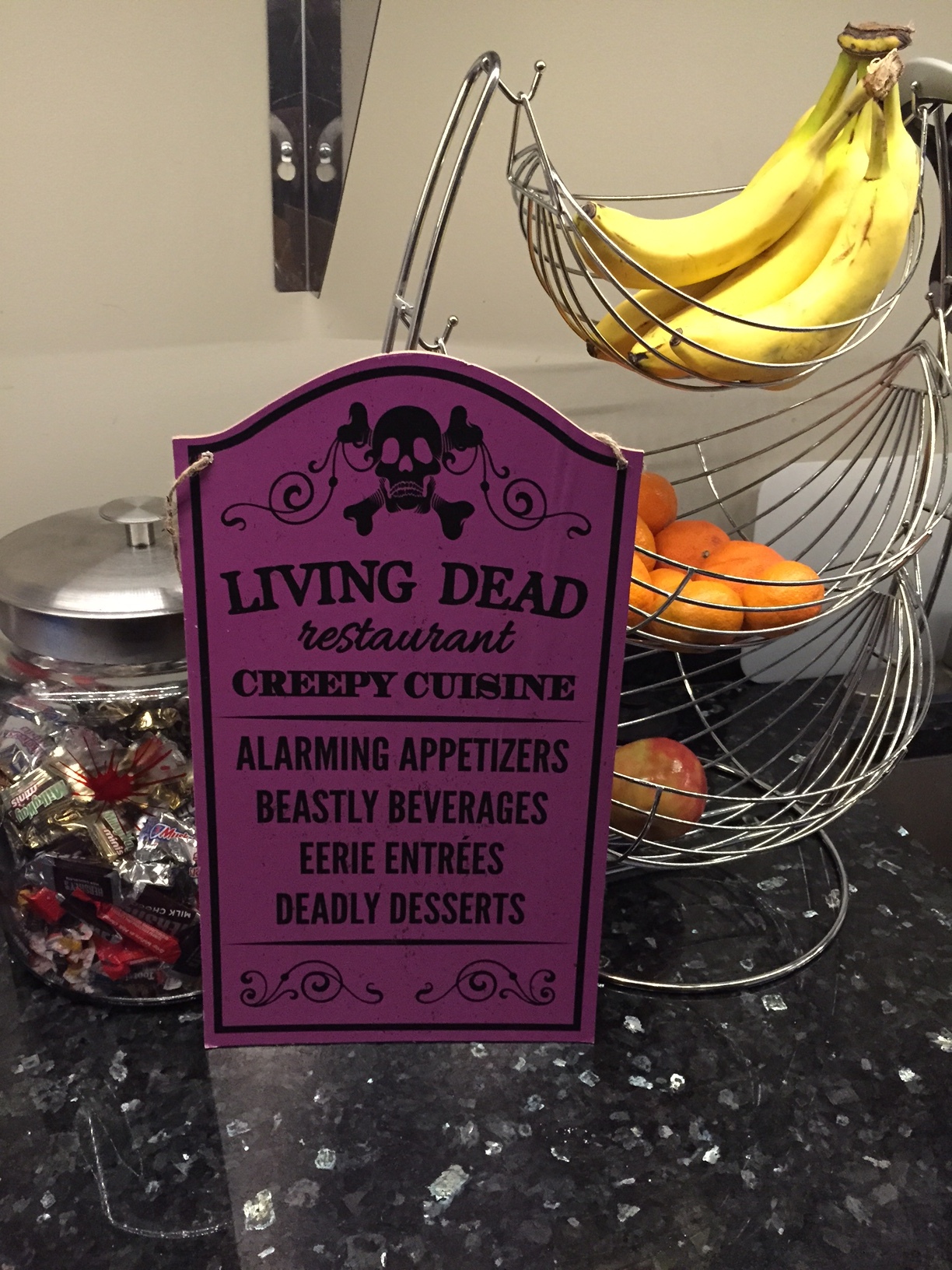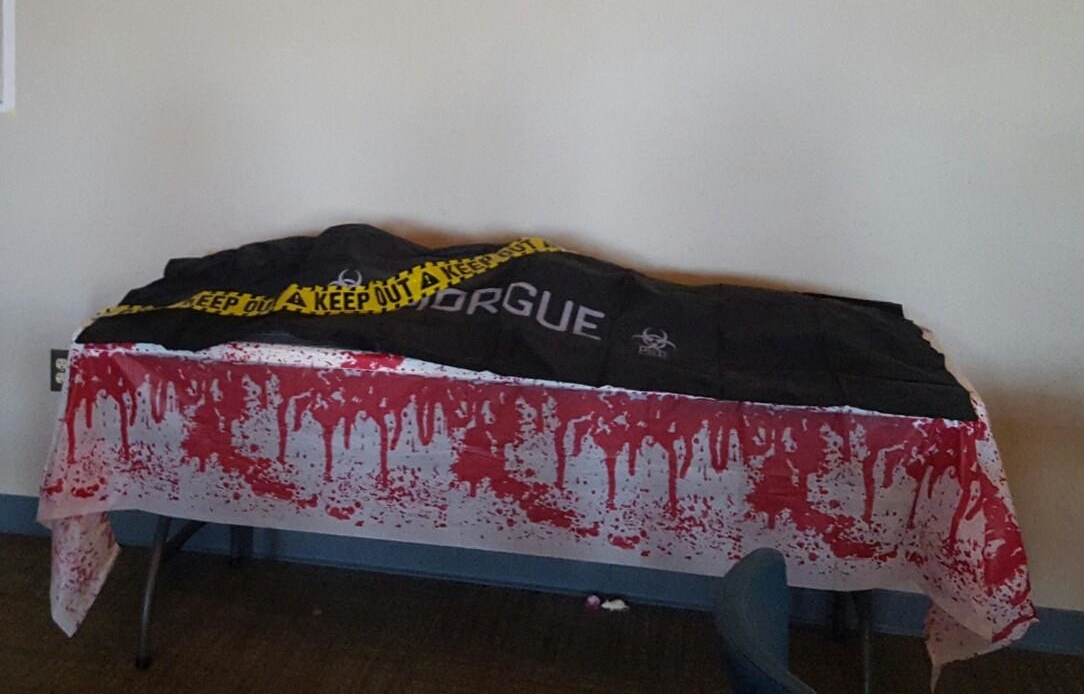 Halloween would not be complete without a costume contest! Those that dressed up had a great time!
We wish all of you a safe and happy Halloween!